Welcome to Doncaster Badminton
Waiting List
With regrets we are not currently accepting any new members.
Please contact us if you wish to be added to a waiting list.
We will contact you when a space is available and you're at the top of the list, although priority is offered to adults before juniors.
Where
The David Ashton Sports Hall Campsmount Academy
DN6 9AS
When
We'll include details of our session times when we re-open for new members.
Equipment
You will need to come in appropriate clothing, maybe bring a drinks bottle and perhaps a hand towel.
Ideally bring your own racquet, however we do have some available to hire for £2 per session but these are limited so must reserve in advance.
We'll take care of shuttlecocks and nets etc.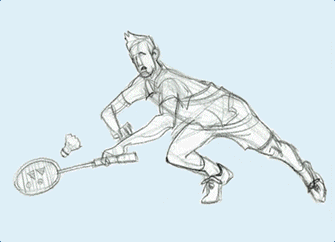 Skill Level
All levels welcome, incl. beginners and those wanting to return after a break.
We do not actively take part in any league fixtures, although league players are welcome to join us for additional practice.
We're here for a bit of fun and fitness. We're not an elitist club.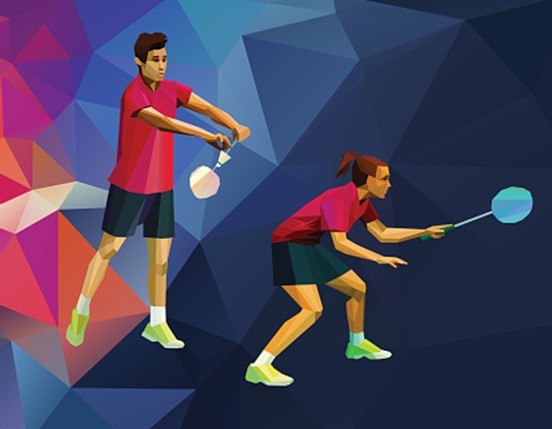 Format
Our games comprise of doubles that are spread over multiple courts.
We mix up the players after each game so no two games are the same. Your partner in one game may be on the opposite team next time, or even playing on a different court.

Membership
Just £5 for a 2-hour session.
Cash on the evening, due at the beginning of each session.
We have an informal pay-as-you-play policy so you just pay on the sessions you turn up for.
Attendance
We request that members make the committment to participate regularly.
Members who are absent over a significant number of sessions may be notified that their membership is at risk of being withdrawn if further absences continue.
If that happens, we'll invite the next person on the waiting list.
Showers
Showers are available on-site. However the centre closes at 9pm as we finish our session.
You're welcome to have a shower but must ensure you're finished, dried and ready to leave for 9pm, cutting your session short.
Guests
Members are requested to refrain from inviting guests such as partners, friends or family members etc to our session without prior notice.
This makes it difficult if numbers are high and is also unfair to those on the waiting list.
Other Bits
Good clean fun, easy going and friendly atmosphere.
Anything we missed, please just ask.
Socials
On occasion we will arrange an afternoon to get together socially over drinks and a bite to eat.
Totally optional of course but it has a great effect in making the weekly play session more social and friendly.

Details of these socials are announced only during the course of our regular weekly play sessions.